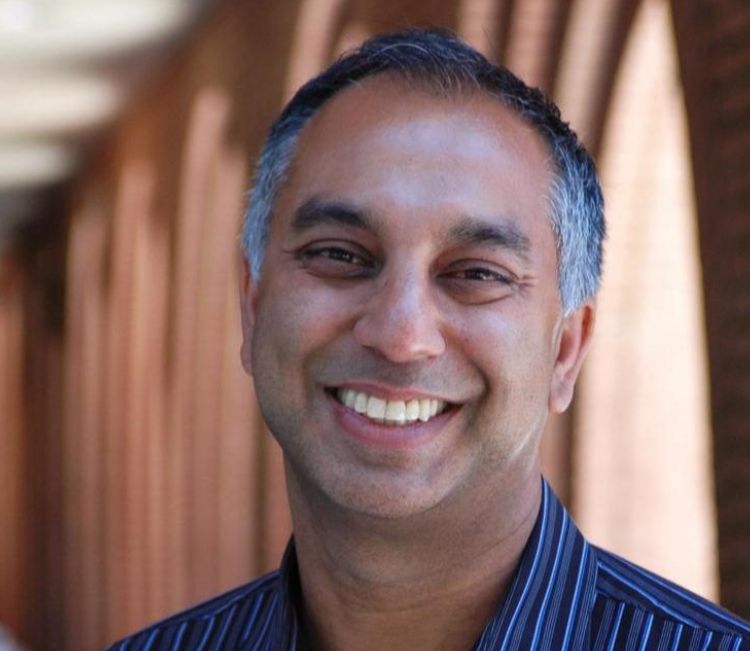 Center for Race and Gender Angel Island Forum Series
The Center for Race and Gender Angel Island Forum Series was designed to accompany "A Year on Angel Island" and organized by Future Histories Lab and the Arts + Design Initiative.
Nayan Shah: Bodily Defiance and Immigrant Detention
LOCATION: Zoom Webinar. Register here
WHEN: February 23, 4pm-6pm. 
Nayan Shah is a historian whose books uncover how people struggle with illness, migration and incarceration in the United States and across the globe from the 19th century to the present. Shah is Professor of American Studies & Ethnicity and History at the University of Southern California.
He is featured in documentaries on Asian American History and the History of Contagion and Pandemics for PBS and the History Channel. He has worked with the National Park Service, Angel Island Foundation, California Historical Society, and the New York Historical Society to interpret Asian American past and present. He serves on the board of Los Angeles' East West Players, the longest-running Asian American theater in the U.S.