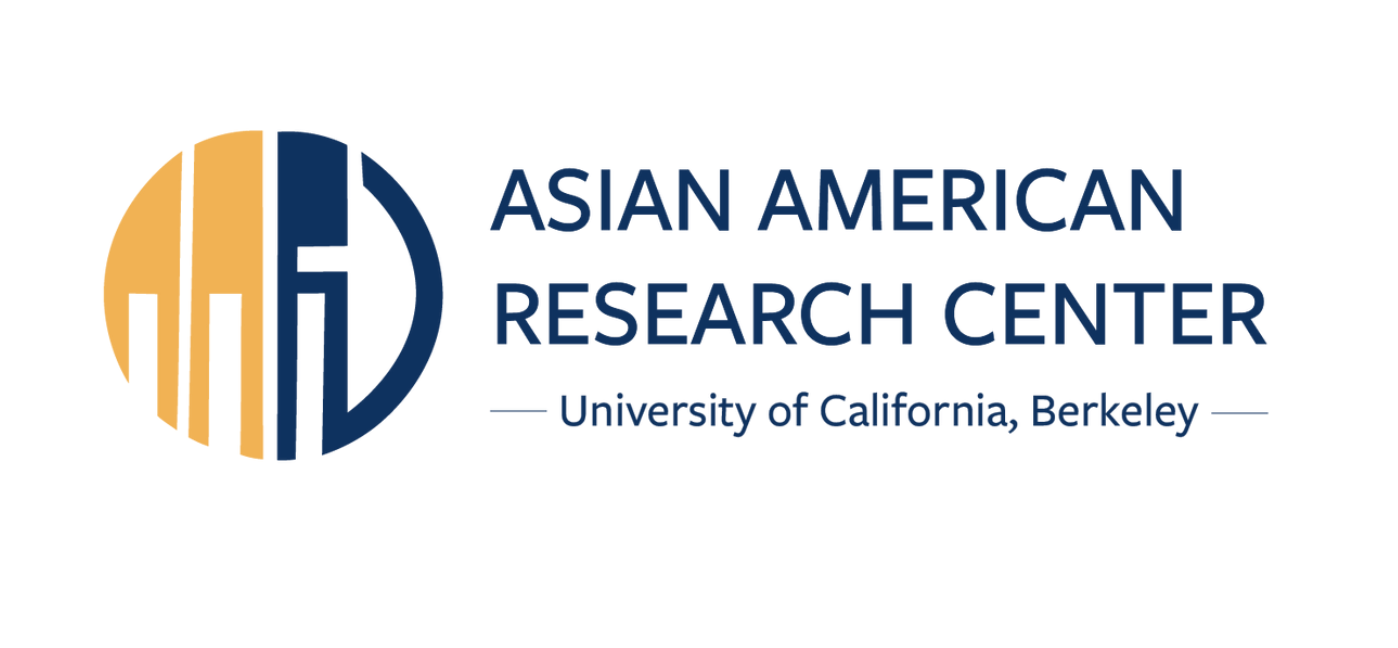 Inaugural Launch & Ribbon Cutting Ceremony for the Asian American Research Center
                   A message from Michael Omi, Chair of the Asian American Research Center
AAADS, AAPISC, APASD, and APASA
cordially invite you to attend the virtual
Inaugural Launch & Ribbon Cutting Ceremony
for the
Asian American Research Center
University of California, Berkeley
Friday, October 23, 2020
2 – 3:00 p.m.
Virtually via Zoom
Featuring a talk by Taeku Lee, Professor of Political Science and Law

"A Defining, Movement-Making Election": Some Findings on the AAPI Youth Vote in 2020"

Asian Americans are the fastest growing demographic among eligible voters, and more than one in three eligible voters is a Millennial or member of GenZ.  This talk presents some fresh new data from a nationally representative survey of AAPIs aged 18 to 34. The study finds that younger Asian Americans hold progressive views on a broad range of issues and identify with mass movements for social change, but a significant share are skeptical about electoral participation and the benefits of organizing as Asian Americans.