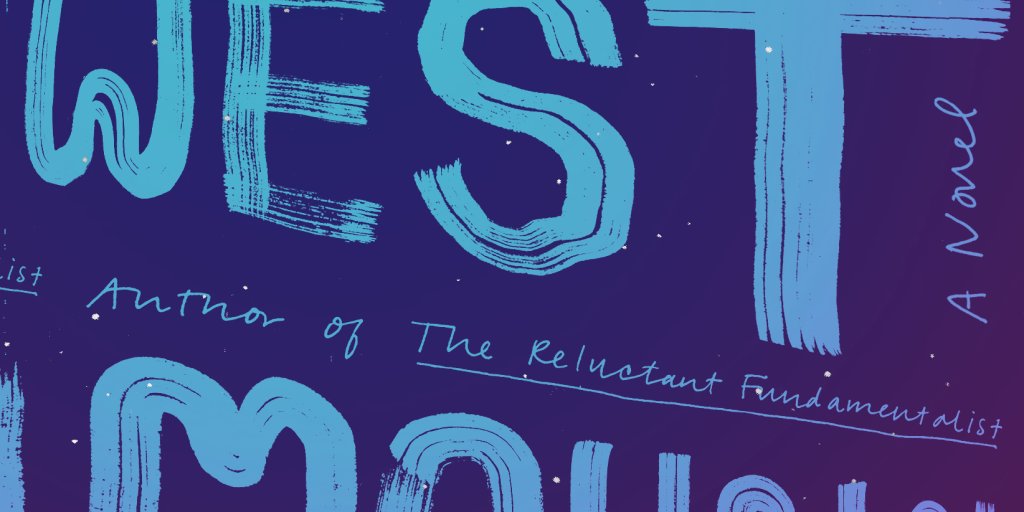 Keynote Lecture by Mohsin Hamid
Come hear Mohsin Hamid, author of Exit West, in a lecture prepared especially for students at UC Berkeley.
In light of restrictions on large gatherings due to COVID 19, this event will be online. Check this page for instructions for how to attend virtually.
This event is restricted to Cal students and others with a Cal ID/email address.
Click here to attend this online lecture:  https://berkeley.zoom.us/j/98688779504