Right of Passage: A Documentary by Janice D. Tanaka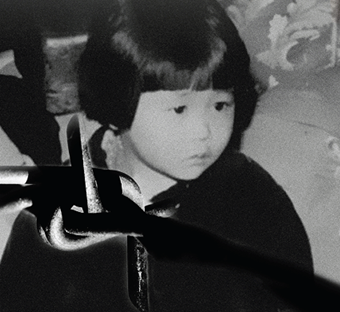 Please consider attending this important event tonight co-sponsored by AAADS and the Center for Japanese Studies in commemoration of the 75th anniversary of the signing of Executive Order 9066, which led to the unjustified incarceration of 120,000+ persons of Japanese ancestry during World War II.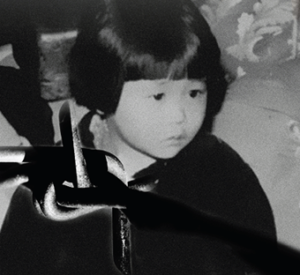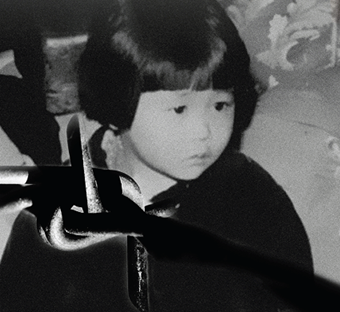 Film – Documentary: Center for Japanese Studies | February 21 | 7 p.m. | Hearst Field Annex, A1 PFA
 Janice Tanaka, Director
 Center for Japanese Studies (CJS), Asian American and Asian Diaspora Studies
Registration recommended. Please register for your free ticket at https://rightofpassage.eventbrite.com
Nowadays, when bipartisanship on Capitol Hill is a rarity, filmmaker Janice Tanaka tells the story of a bygone era of human connection inside the Beltway—an unprecedented "American" moment in the US Congress that the Kennedy School of Government at Harvard University called an achievement "against all odds." The Civil Liberties Act of 1988, almost forty-five years in the making, acknowledged the fundamental injustice of the imprisonment of Japanese Americans during World War II in American Concentration Camps and paid each surviving internee $20,000 along with a government apology. Not many outside the Japanese American community know this story. Right of Passage recounts the journey of a small disenfranchised people who for thirty years buried their shame and indignation but then found the courage and strength to seek justice, which then snowballed into a lesson of the power of American democracy.
The documentary draws upon newly declassified documents, never-before-seen archival films and interviews with players speaking for the first time. Featured are Presidents Ronald Reagan, Jimmy Carter and Gerald Ford; Senators Daniel Inouye, Spark Matsunaga and Alan Simpson; Congressmen Barney Frank, Norm Mineta and Bob Matsui; Ken Duberstein, former Chief of Staff to Ronald Reagan; and the men and women from the community who played a significant role in this Herculean effort.
Running time: 98 minutes.
The film will be followed by a panel discussion with director Janice Tanaka, John Tateishi, and others.