CAACH Field Study
ASAMST 197 is a 2-unit field study opportunity that offers a community-based learning experience for UC Berkeley students. Student will have the opportunity to interact with community health professionals, participate in professional development workshops, and receive personalized career support for their post-graduate goals. Students may also have the opportunity to engage in a project led by one our partner organizations.
In past semesters, we have partnered with the San Francisco Chinese Hospital, a non-profit hospital that provides culturally responsive, affordable health care to the community. Other partner organizations have included UCSF APAMSA, AAPCHO, Asian Health services, and other Bay Area health organizations.
How to enroll: Students who have taken course requirements for the Certificate in Asian American Community Health (CAACH) will be prioritized for enrollment. This opportunity fulfills the field study requirement for CAACH and partially (2/4) for the AAADS major.
Next semester offered: Spring 2024
For any questions, please contact pach@berkeley.edu.
For those with an interest in research: Students may also have the option to conduct independent research in partnership with SF Chinese Hospital and AAPIHRG to complete their certificate requirements. This is separate from the field study, where students apply to join the AAPIHRG research cohort around April and begin their research in the Fall. You can find more information about this opportunity here.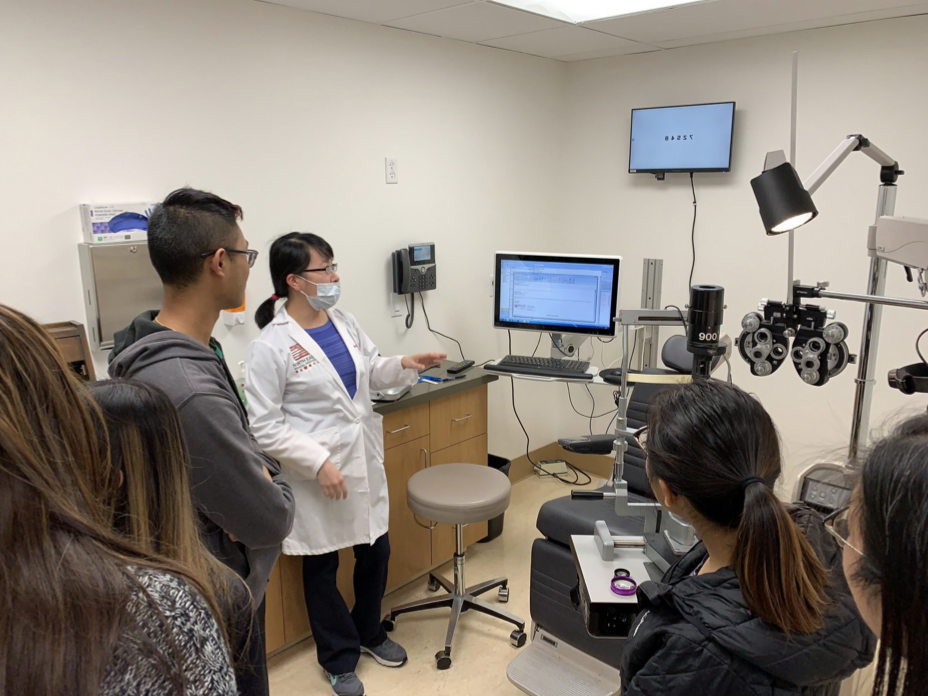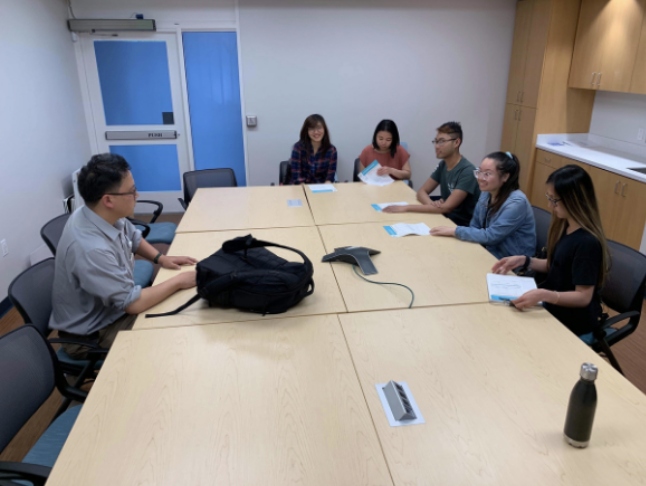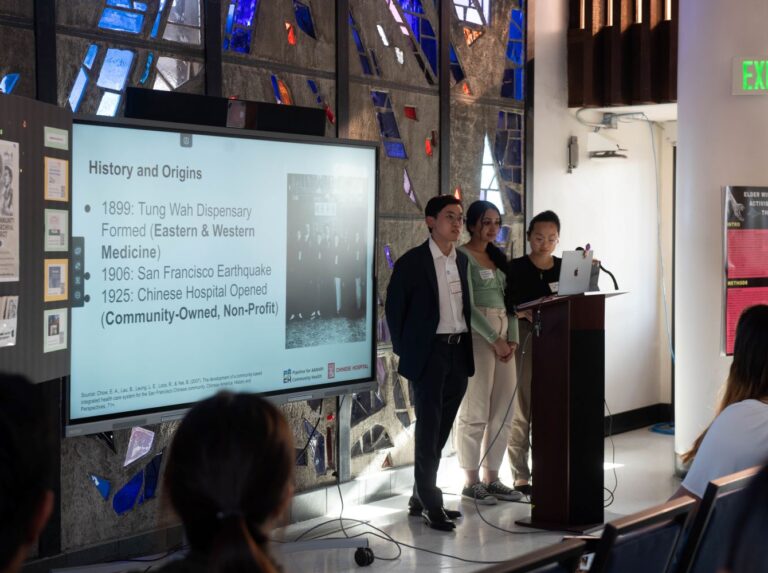 "I was able to interact with the community directly, and learn from people directly in the field to further and refine my own career interests!" – Field study student, 2023
"I'm super thankful for this opportunity, and I loved learning first-hand from my interviewees. I'm really grateful to have been able to interview people from such different backgrounds and learn from people from a variety of backgrounds, even during the final presentation when different attendees spoke about their own experiences." – Field study student, 2022