Asian American Community Health Certificate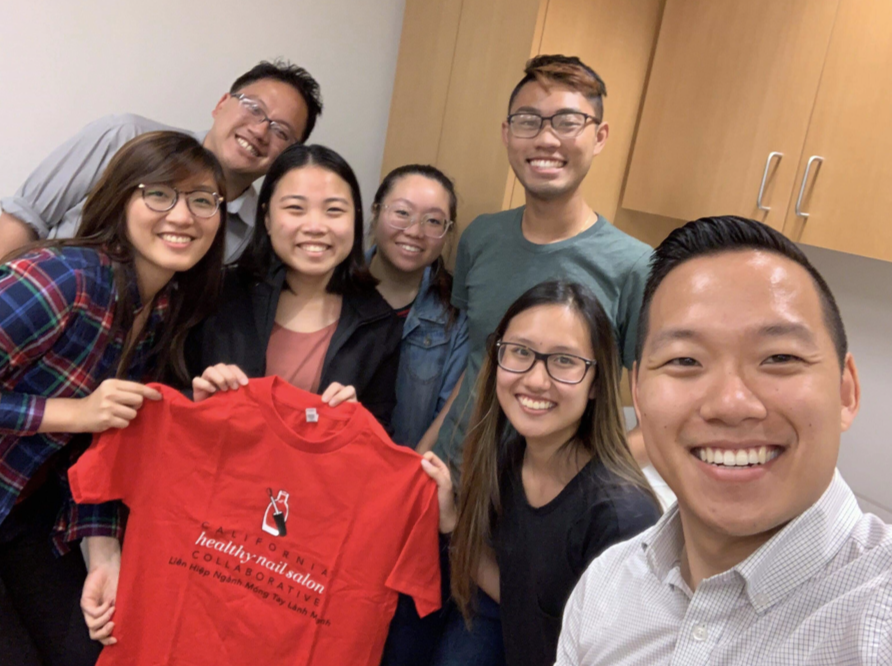 This certificate introduces UC Berkeley students to the diversity, complexity and challenges in Asian American community health.  The Program serves as a foundation for further exploration of these issues in the fields of ethnic studies, public health, anthropology, business administration, digital health technology, social welfare, economics, and political science.  
Students will have an opportunity to interact with many guest speakers who are at the forefront of community health research, grassroots activism, and advocacy.  Research and field work opportunities will be available based on personal interest and community needs.  
This certificate is the first undergraduate certificate in Asian American community health in the United States.  It is the culmination of a unique academic-student-community partnership led by the Asian American and Asian Diaspora Studies Program, Asian American Pacific Islander Health Research Group, Asian American Research Center, and Pipeline in AANHPI Community Health. 
CAACH Course Requirements
The certificate will have four major components:
(1) One Asian American History course
(2) One Community Health course
(3) ASAMST 143B: Advancing Health Equity for Asian American, Native Hawaiian, and Pacific Islander Communities
(4) Research or field work (work-based learning and didactic trainings). 
Find course requirements and their terms offered below. 
For more course options, please review our list of successfully petitioned courses.
How to Enroll
You do not have to have completed any or all of the requirements before you submit the Declaration of Intent Form. Signing up is non-binding and lets us know who is interested in completing the certificate program, so that we can check-in with you and offer reserved seating when available. Students can apply anytime as the Certificate has a rolling deadline.
After you have completed the Certificate requirements, please submit the Completion of Certificate Form at least two weeks after you enroll in your final course requirement(s). Towards the end of the semester, you will need to send your transcript for verification once it is available.
A certificate will be issued upon completion of all course requirements. Applications will be reviewed once final grades are submitted for each semester and certificates will be issued after the review and verification process. Please note, the Certificate will not appear on your transcript.