Asian American Community Health Certificate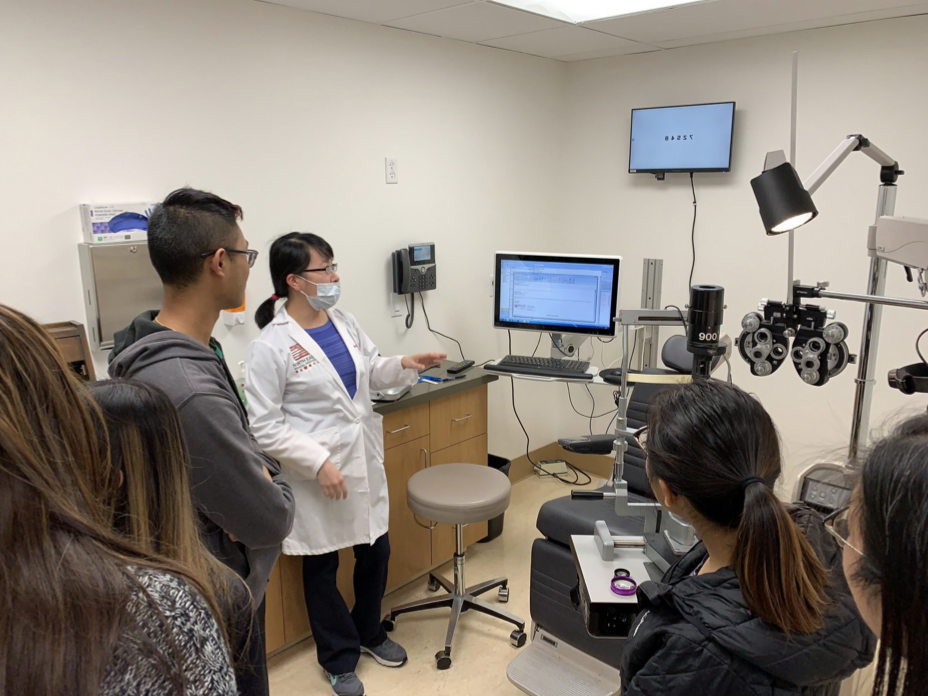 This certificate introduces students to diverse and complex challenges in AAPI community health. The Program serves as a foundation for further exploration of these issues in the fields of ethnic studies, public health, anthropology, business administration, digital health technology, social welfare, economics, and political science.  
*Note: You do not have to have completed any or all of the requirements by the time that you apply. Applying lets us know who is interested in completing the certificate program, so that we can check-in with you.
Students can apply anytime as the Certificate has a rolling deadline.
Field Study Internship Fall 2022
AAADS 197 is a 2-unit field study opportunity that offers a transformative and meaningful work-based learning experience for undergraduate students. The field study allows students to integrate knowledge and theory learned in the classroom with practical application and skills development in a professional setting.
Student will have the opportunity to work with a Bay Area community health organization to engage in a hands-on, research project and receive career exploration guidance through the form of shadowing, mentorship, and interactions with various health leaders.
For Fall 2022, we'll be partnering with the San Francisco Chinese Hospital, a non-profit organization that provides culturally competent, affordable health care to the community.
Prerequisite: Students must have completed at least 1/3 course requirements for the Certificate in Asian American Community Health. Due to a limited number of openings, students who have completed 3/3 course requirements will be prioritized.
Deadline to apply is August 1st, 2022 by 11:59pm PST.
Application link can be found here.
We highly encourage students to apply early, as we'll be admitting students on a rolling basis starting July 15th, 2022.
For any questions, please contact pach@berkeley.edu.