Ethnic Studies faculty Khatharya Um awarded the Chancellor's Award for Advancing Institutional Excellence and Equity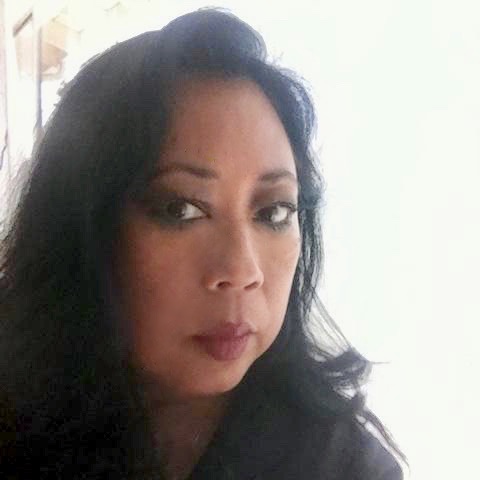 Professor Khatharya Um is the 2020 recipient of the prestigious Chancellor's Award for Advancing Institutional Excellence and Equity (CAAIEE) that is presented to UC Berkeley faculty members who have an extraordinary record of accomplishment in advancing equity, inclusion and diversity through their scholarship, research, teaching, and public or university service that are essential to maintaining UC Berkeley's preeminence as a world-class academic institution.
Professor Um is an internationally acclaimed scholar and advocate whose groundbreaking research illuminates the global impacts of war, genocide and refugee experiences, with a particular focus on war and genocide in Southeast Asia and its effects on Southeast Asian communities in the U.S. Through her scholarship and teaching, she built Berkeley's Southeast Asian American Studies program and has contributed substantially to the growth of this field nationwide, and to its intellectual expansion to include the often neglected communities from Laos, Cambodia and other countries of the region.
She is a founding member of the UC Critical Refugee Studies Collective, an academic and community engagement initiative on global refugee concerns that centers the voices, perspectives and leadership of refugees themselves. She has also been a leading force in Berkeley's international initiatives, including as Chair of the Global Transformation initiative of the International Alliance of Research Universities of which Berkeley is a key member. She served as Chair of Peace and Conflict Studies and as longtime Faculty Director of Berkeley's Study Abroad Program, where she effectively increased access and participation of students of color, first-generation students, and transfer students.
Beyond the campus, Professor Um's work has helped shape state and national policy on underserved communities, particularly for K-12 schools. She is active in conducting teacher and staff training on issues related to Southeast Asian American students, families, and communities, and on culturally and experientially responsive pedagogy. In light of rising nationalist tensions in Asia, she led an international team of scholars, researchers, and teachers under the auspices of the UN in the development of a secondary school curriculum on Southeast Asian shared histories that has been integrated into the national curricula of nine Southeast Asian countries.
Professor Um is a beloved teacher, mentor and role model to Berkeley students, particularly those of Southeast Asian descent. Many note that her classrooms are among the few intellectual spaces on campus where they can grapple with their full experiences and identities. As a self-described refugee-scholar herself, and as the first woman of Cambodian descent to be awarded a Ph.D. in the United States, Professor Um inspires her students to not only succeed on campus but also go on to serve their communities after graduation.

Speaking of the political project behind her scholarship, Professor Um reflects: "War, genocide, environmental destruction, and human deprivation are among the pressing challenges of the 21st century but these calamities are not just topics of study- they are lived, endured, resisted, every day, every hour. In fact, every 2 seconds, someone is forcibly displaced from his or her home somewhere in the world. The time that it takes for us to draw a long breath– a breath of life–somewhere, someone's life is being destroyed, and along with it, their hopes, their dreams, their humanity. That is the ultimate inequity."