Save the Date! The AAADS 50th Anniversary Celebration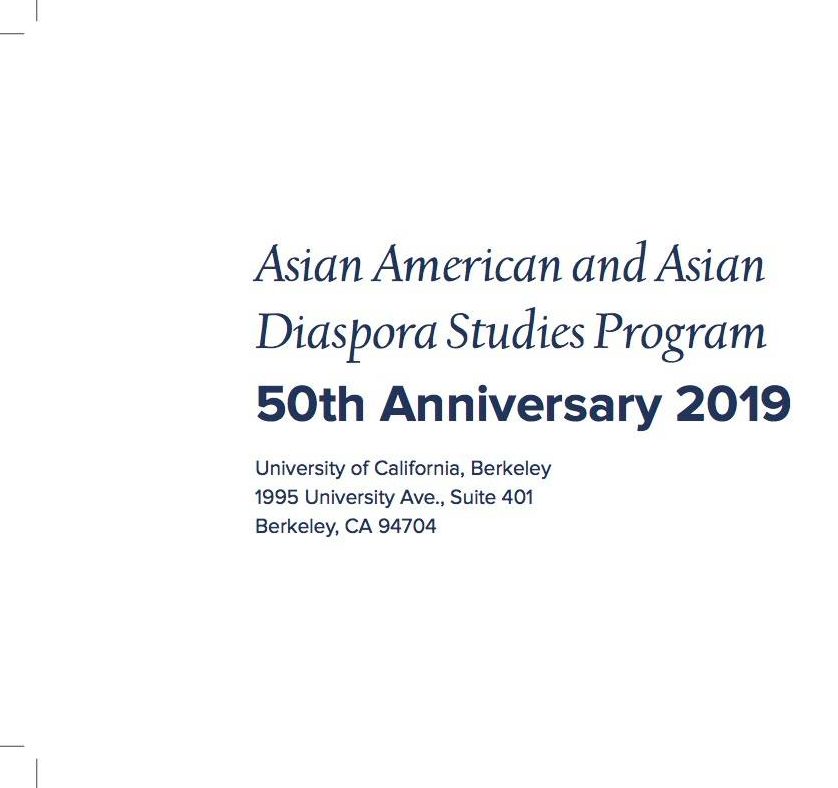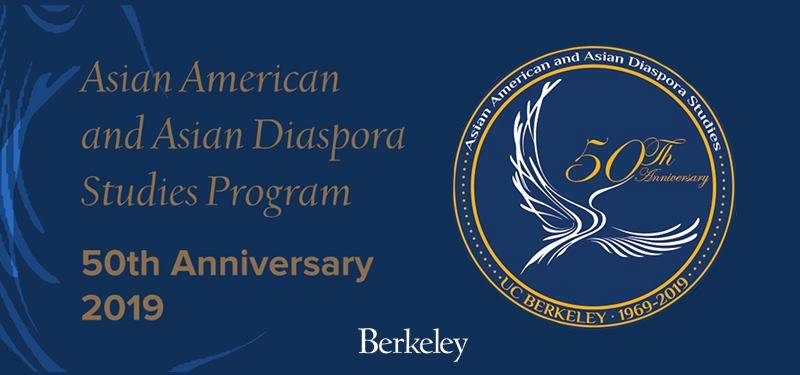 The Asian American and Asian Diaspora Studies Program invites you to our 50th anniversary celebration on Saturday, November 2nd, 2019 from 6-9pm at the Pauley Ballroom at 2496 Bancroft Way, Berkeley, CA 94720. Come to celebrate 50 years of the AAADS program and its contributions to the research of, teaching of, and service to the Asian American and Asian Diaspora community!
Below are a list of our honorees, whose role as advocates have enriched the Asian American and Pacific Islander community on the local, regional, and national stage.
Keynote Address: Viet Thanh Nguyen, Pulitzer Prize winning author
Master of Ceremony: Jeff Chang
AAADS Legacy Awards
Faculty: L. Ling-chi Wang
Lifetime Achievement: Norman Mineta
Community Leadership: Evangeline "Vangie" Buell
Community Service: Asian Health Services
Student Leadership: SASC, PASS, and REACH!
Public Service: Assemblymember Phil Ting
Helen Mineta Award for Asian Pacific American Student Development: Naomi Yoshino
AAADS Honorary Committee Members
Sucheng Chan, Jeff Chang, John Cho, Hon. Mike Honda, Ann Hsu, Michio Kaku, Jane Kim, Maxine Hong Kingston, Dale Minami, Minh-Hoa Ta, Don Tamaki, Phil Ting, Nkauj Iab Yang, Helen Zia