Asian American and Asian Diaspora Studies Program at UC Berkeley Statement of Solidarity with #BlackLivesMatter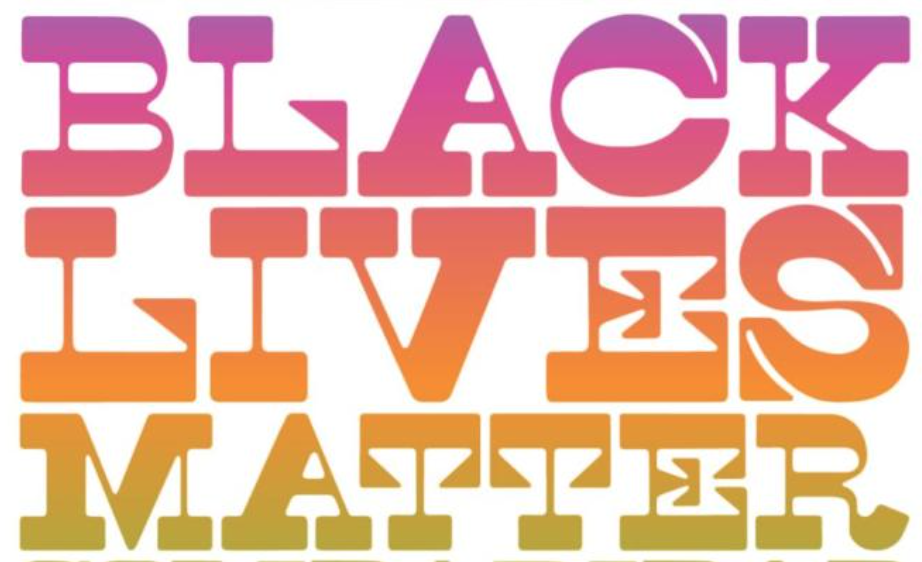 Asian American and Asian Diaspora Studies Program at UC Berkeley
Statement of Solidarity with #BlackLivesMatter
The senseless murder of George Floyd by the Minneapolis Police on May 25th has mobilized thousands of people into the streets to protest against police brutality, state violence, and systemic racism. The Asian American and Asian Diaspora Studies (AAADS) program at UC Berkeley expresses our deepest condolences to the Floyd family for their loss and stands in solidarity with the Black community and its allies to condemn the rampant racist violence that has taken so many innocent lives. George Floyd is the latest victim, joining Ahmaud Arbery, Philando Castille, Breonna Taylor, Eric Garner, and so many others before them. We mourn with their families and communities, and we extend our support and commitment to bring about real, profound, and enduring change.
The expressions of pain and outrage that have erupted across the U.S. bear witness to the reawakening of our collective consciousness. Let us harness this momentum to work together toward a better, more just, and more humane future. Fifty years ago, a coalition of African American, Latinx, indigenous, and Asian American students mobilized for sweeping educational reform in order to achieve social change, self-determination, and community empowerment. As a result, the AAADS program was created, along with African American, Native American, and Chicanx/Latinx Studies. Then, as now, we resolve to expose and challenge systemic racism and all forms of inequalities, including gender, sexuality, class, among others. Our work continues. Our alliances will persist.
Moments of crisis always offer opportunities for change. Now is the time that we must find hope, courage, strength, and vision to forge the world we want to create.