Seeding Change Asian American Organizing & Civic Engagement Summer Fellowship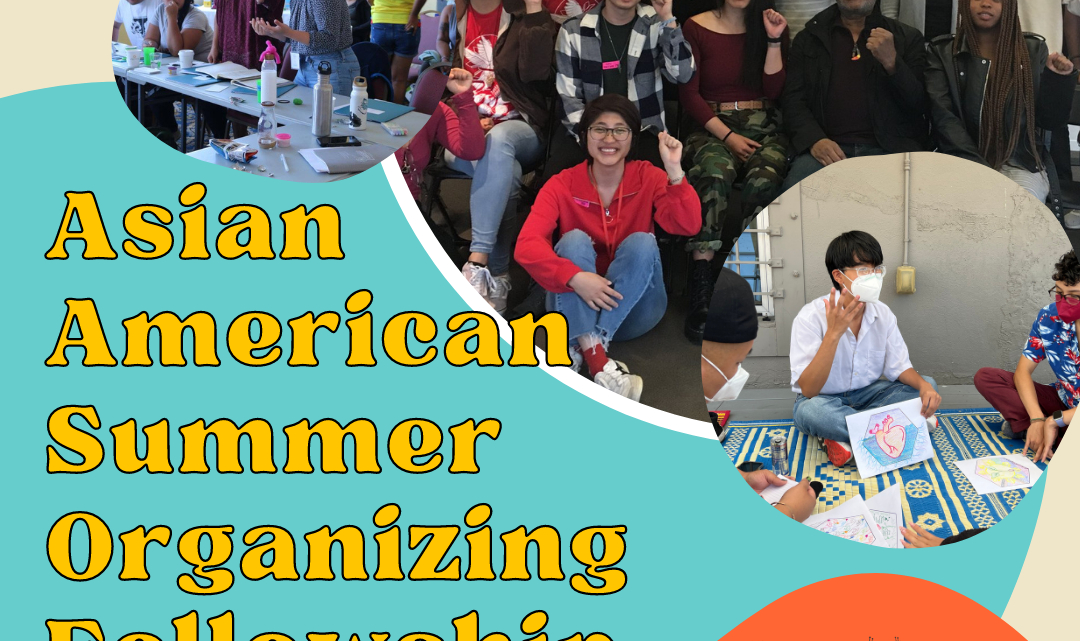 The Seeding Change National Fellowship is an intensive summer volunteer program that develops the skills, leadership, and commitment of young people to organize in our communities for racial, economic, and gender justice. The program combines substantial investment in political development and organizing training through placement at host sites with intentional community-building, personal reflection and community-centered leadership development.
Beginning with a week-long training and orientation, fellows come together to orient themselves to the theory and political education behind the community work as well as build community with each other. The summer is an opportunity to develop personally and politically.
The bulk of the fellowship is on the ground work with host organizations. Placed at grassroots organizations across the country, fellows will develop an understanding of organizing work in a local context, develop and strengthen their organizing skills, and connect theory with practice (known as praxis).
Fellows are also connecting throughout the summer with Seeding Change based activities. Some of these activities include continued political education, cross-site sharing, weekly national reflection calls, and regional community based political discussions with community organizers, activists, and elders. Fellows will also participate in skill building trainings such as grassroots fundraising and outreach.
Some of this year's host site include:
Chinese Progressive Association
Asian Pacific Environmental Network
CA Healthy Nail Salon Collaborative
Filipino Advocates for Justice
Hmong Innovating Politics
Korean Resource Center
VietRISE
And many many more
For more information visit: https://www.seeding-change.org/fellowship-about/apply/
Apps are due Jan 31st 11:59 PM PST.