Snapshots of the 50th Anniversary Dinner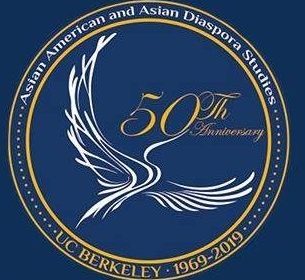 By "breaking bread" at our recent 50th Anniversary dinner, we, as a community, have shared how community members have critically engaged with their activism to inform, empower, and preserve past generations of AAPI community achievements.
As we continue to reflect on the accomplishments and challenges that Asian American and Asian Diaspora Studies at Berkeley has undergone, we must recognize the spaces and members responsible for empowering the ways we serve. Thank you to everyone who made this possible—students, activists, community members, and faculty!
To further express the celebration of our current and future endeavors, we must, at the very least, turn to a page of our past, where the diversity of experiences and peoples have empowered our community. Below is just a sample of the many photos taken to celebrate this event. For future reference, here are the links to an online Facebook album and the complete archive of photos.